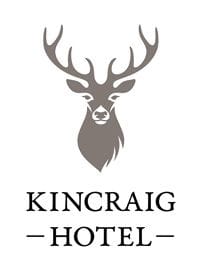 A family friendly, no pokies hotel right in the heart of Naracoorte!
Open 7 days a week and centrally located on the main street of Naracoorte, the Kincraig Hotel is the perfect place to meet.
The Kincraig is one of a few local establishments which has preserved the name of Naracoorte's original township.
The hotel was built by the well known wine and spirit merchant A.E. & F.C. Tolley and the licence from the Globe Hotel at Kincraig was transferred to the newly completed building in 1934.
Now under new management ( Alli and Josh ), the hotel is currently
undergoing redevelopment
however still boasting an expansive
dining room
operating 7 days a week for lunch and dinner.
The Kincraig also incroporates both the Liquor Legends bottle shop and the Smith & Jones cafe on site, which are also open 7 days.
For any enquiries, feel free to give us a call on 08 8762 2965 or contact us via our
online form
.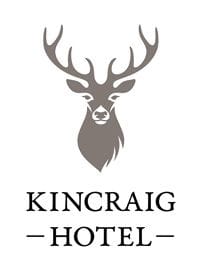 The revival of this old favorite is just the beginning